Message from the Principal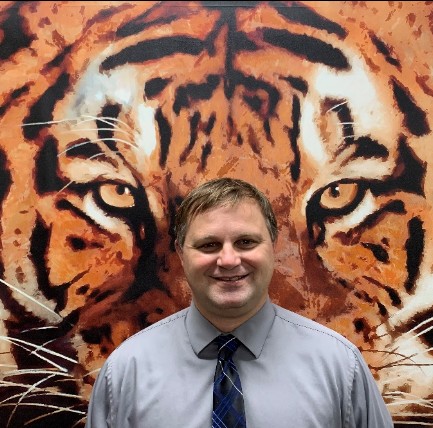 Dear Students and Parents,
It's a great day in the valley!
Welcome to the Woodlake High School website. I hope you find the information available on our website helpful and informative. If you find you have any unanswered questions, please don't hesitate to email or call the relevant contact which can be found on the Directory page.I look forward to a great school year!
Michael Anthony Burchett, Jr., Ed.D.
Principal, Woodlake High School
"Creating Pathways for Success"